FusionSystems is a software company founded in Chemnitz in 2005. We develop smart technologies for various applications such as Automotive, Maps and Navigation, Automation as well as Smart Sensors and Smart Systems. Our team possesses deep expert knowledge and long-term experience in multi-sensor data acquisition, sensor data processing and data fusion.
We design, develop and implement individual solutions and support our customers from the design phase through to algorithm development and solution deployment.
Quality management and process conformity are very important to us. This is why we are certified according to DIN EN ISO 9001 with the scope of business: IT service for sensor and automation technology.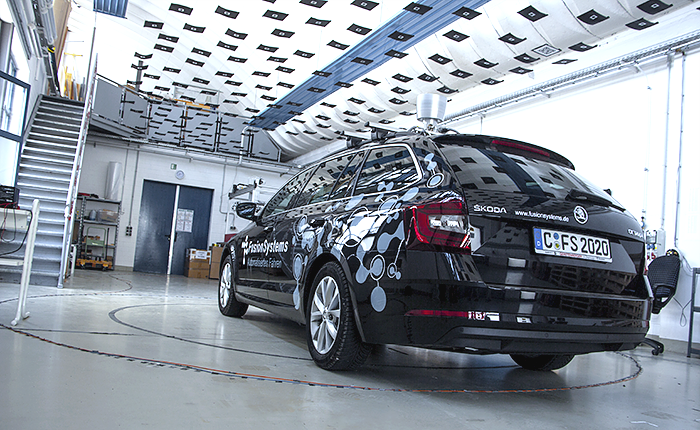 Upcoming events
Fairs & Exhibitions
Intec Leipzig, 05.-09.02.2019
Special exhibition of sensor technology at the "Z" (Intec, Leipzig), 05.-09.02.2019
BA Glauchau, 08.03.2019
Events
Chemnitzer Firmenlauf, 04.09.2019
Spätschicht im Rahmen der "Tage der Industriekultur", 27.09.2019
Who we are
Team spirit is an essential resource to us. The familiar and appreciative atmosphere and collaborative work culture at FusionSystems is what our employees value the most. Besides great collaboration at work, our employees love to meet outside the office - be it for fun activities such as icescating, go-carting and playing cards, or sports activities such as the FusionSystems running group. In addition to that, our regular team events, such as the summer and xmas staff parties and the Firmenlauf after-run party, are a great opportunity to get to know each other even better.
FusionSystems currently employs about 60 permanent staff as well as a number of interns, bachelor and master students. We are constantly looking to grow our team. Please check our vacancies at CAREER.